Welcome to Women's Renewal Weekend 2016!
Save the Date: Friday, April 15 — Saturday,  April 16, 2016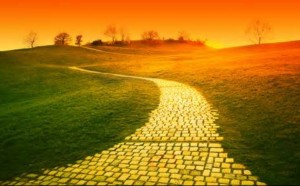 The Theme: "Follow the Yellow Brick Road"
The Key Verses: Proverbs 4:25-27, "Let your eyes look directly forward, and your gaze be straight before you. Ponder the path of your feet; then all your ways will be sure. Do not swerve to the right or to the left; turn your foot away from evil."
Come study God's Word with us to learn how a Christian's character can be developed with wisdom, love, and courage. All of these Godly traits equip us in our spiritual warfare when faced with trials, self-deceptions, and temptations on our way to our heavenly home.
Location: Camp Otyokwah
                        3380 Tugend Road
                     Butler, OH 44822